A global art & technology community founded by SeoulArts & La MaMa.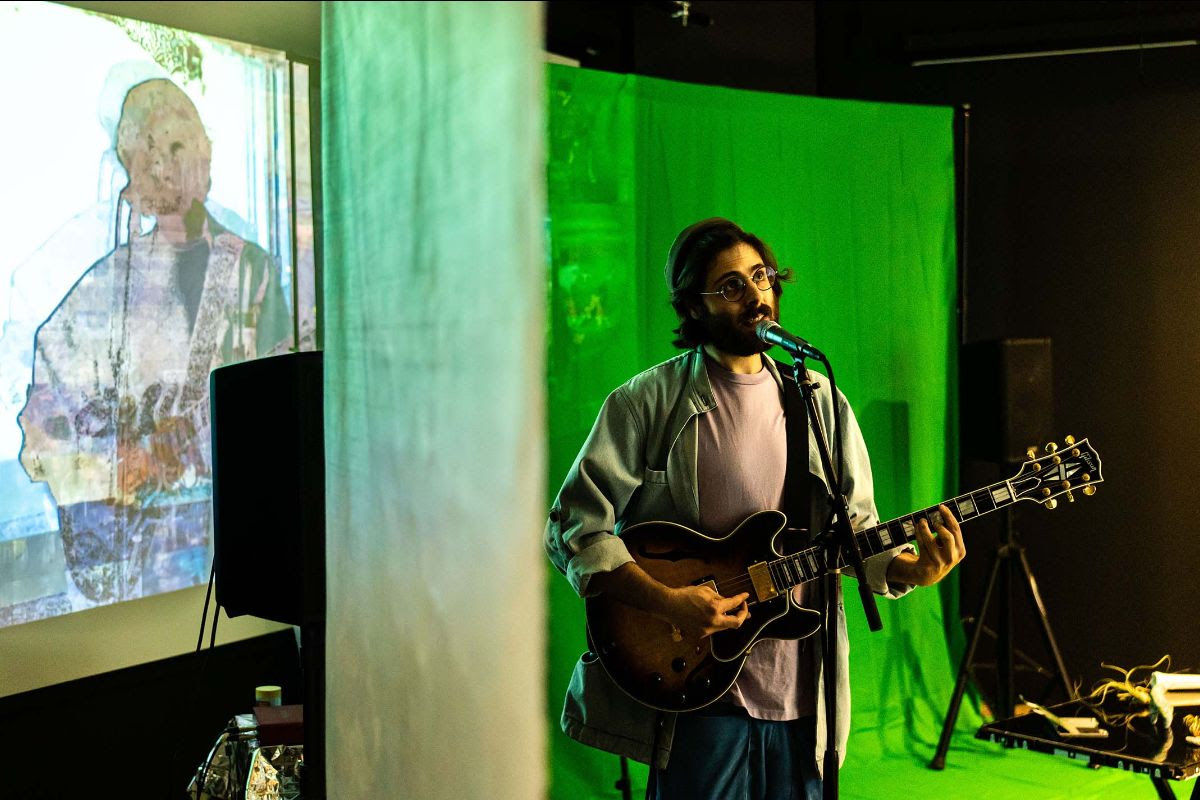 RESIDENCY
CultureHub Residency Open Call Fall 2023
Applications are still open for the CultureHub Residency program!
We will offer one-week residencies to artists September 11–December 15, 2023. Artists will receive studio access with full technical support at CultureHub New York or Los Angeles to target specific areas of their project's development and engage the CultureHub community in their process.
Don't miss out on this exciting opportunity! Submit your application here by March 15.